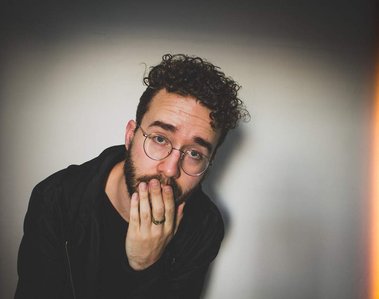 Let's chat
I've never been great at spruiking myself, but I've stumbled my way to my early 30s picking up a heap of skills along the way. My skills tend to be more the creative type, than the violent Liam Neeson type.
If you're looking for photography, videography, graphic design, copywriting, marketing, strategic planning or more – I might be able to help.
Drop me a line below.
Me
My name's Richard. I like taking photos, shooting videos and other creative endeavours.
I work full time in marketing for a large not-for-profit, so I am available weeknights and weekends for shoots.
You
Looking for a new portrait headshot? Need someone to shoot your gig? What a new photograph of your puppy dog?
Or if you need some design or marketing advice, I'm happy to provide what I can. Send a message below down below and we can work out something.
How much?
Well, that all depends.
If I'm really interested in your project, I am sure we can find a cost that suits both of us. To give you an idea though, my time is usually $110 an hour. This is the same for photography/editing/videoing or whatever.
Example costing. A gig or portrait shoot might cost about $250 in shooting and editing for one set.
Richard Hunt
Based in Melbourne, Australia.

Zoom or phone available on request.